Protect your investment inside and out
Focus on your business and not on the problems with the appearance. Our team wants the best for you and your business, so we will work hard on keeping it looking appealing to your customers.
Get A Free Estimate Today!
Get your commercial paving repaired today!
We've been forging industry relationships since 2001; we can be your general or your sub-contractor.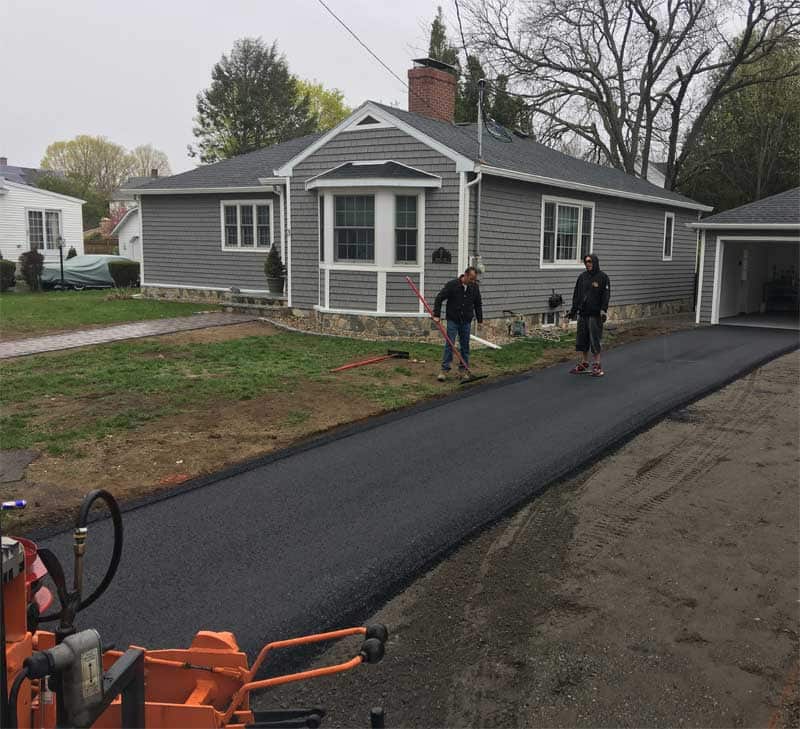 Commercial paving services include
Keep your focus where it belongs
It's hard to run a business and feel confident about the services you offer, if your customers can get past the look of your pavement.
Get quick and efficient paving or patchwork services to keep the exterior of your business looking professional and presentable, not to mention safe!